VENTISCLUB IS HERE!
WHAT IS IT?
It's the new program that rewards you for your purchases on Ventis and offers you up to 4% cashback to spend on your next purchase immediately.
HOW DOES IT WORK?
The VentisCLUB starts on 23 May 2022. From this date for one year, the sum of your purchases will define your benefits for the following year; starting from May 23, 2023, you will have access to one of the three levels of the program: GOLD, PLATINUM or DIAMOND.
Based on your spending, you will get a percentage of cashback on every purchase made from May 23, 2023 to May 22, 2024. Your cashback can be used immediately for all your purchases on Ventis and will be valid for 3 months after being credited.
HOW CAN I FIND OUT MORE?
Click here to access your user profile on Ventis website or access your private area in the App. You can download Ventis App for your Android or iOS device.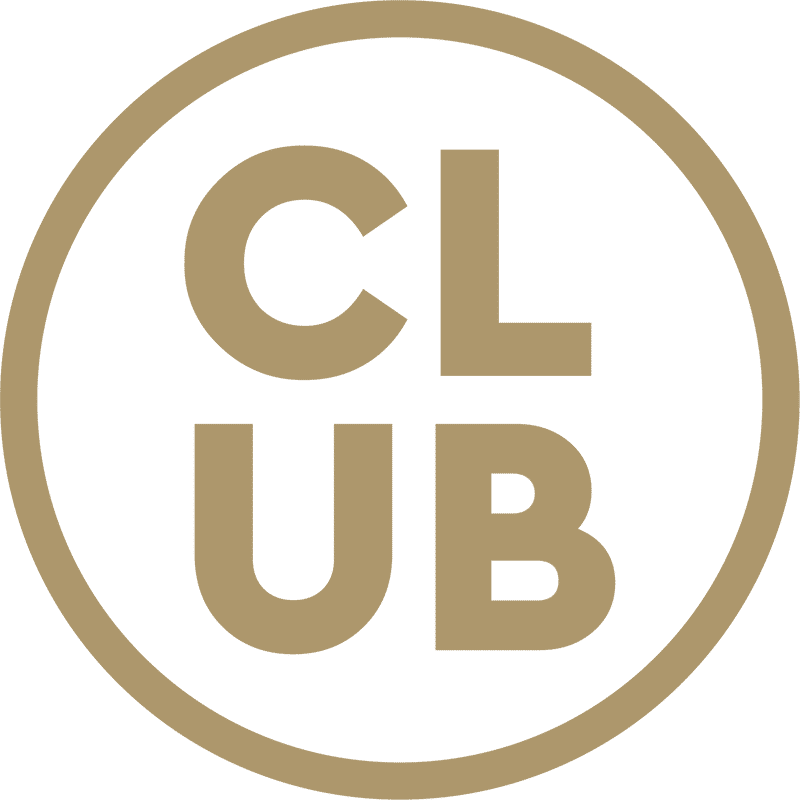 GOLD
1% of cashback
Annual expenditure between
€ 300 and € 599,99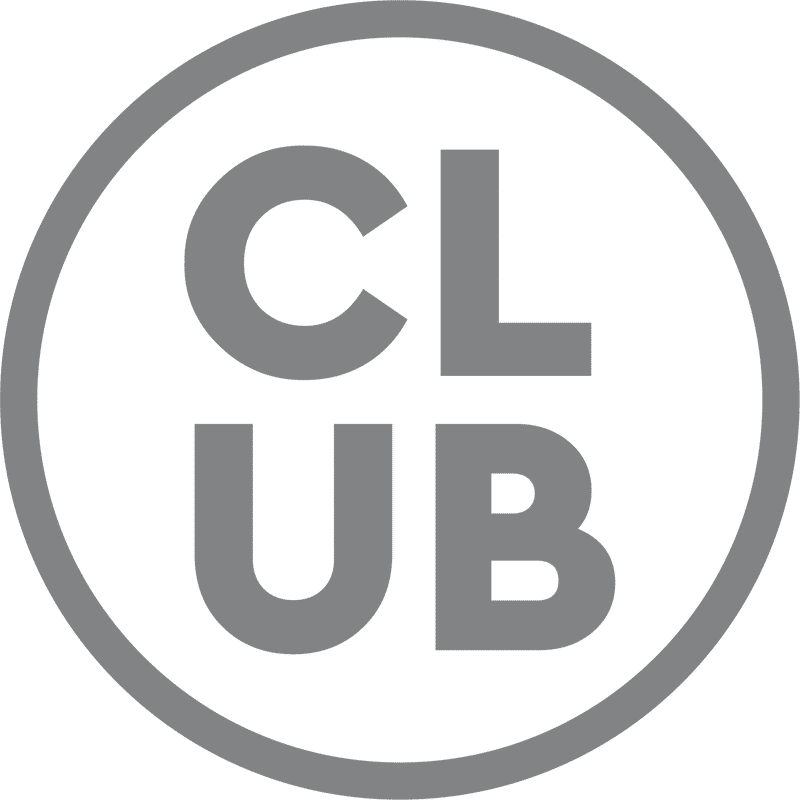 PLATINUM
2% of cashback
Annual expenditure between
€ 600 and € 1.499,99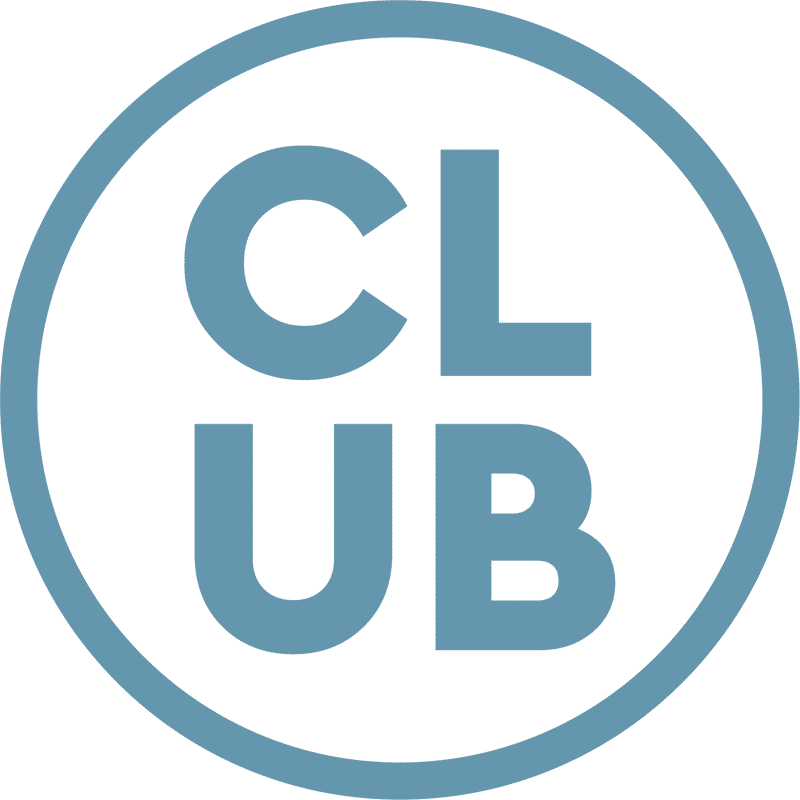 DIAMOND
4% of cashback
Annual expenditure is more than
€ 1.500
Annual expenditure: it refers to the total amount of purchases made from 23 May 2022 to 22 May 2023. It is calculated on the total of the items purchased net of shipments, returns, discounts on the order and coupons.
It does not include cancelled orders. The indicated amount can be reached in a single solution or in several orders.
Click here for details on Terms & Conditions.